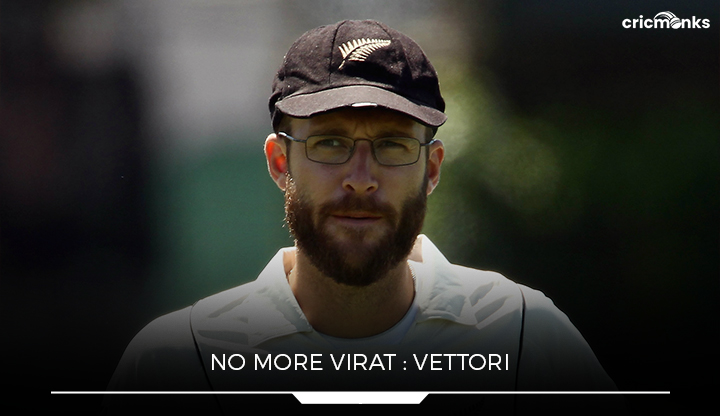 There is no better love story than Virat Kohli and the RCB franchise. He is a part of the franchise since the inaugural season of the IPL and has captained the side for 9 long years. He captained the franchise from the 2013 season to 2021 when he finally decided to step down from captaincy and focus more on his game. He was the first retention among the mandatory ones for the new season along with Glenn Maxwell and Mohammed Siraj. The decision of Virat Kohli to step down as the RCB captained has shaken the whole cricketing fraternity. Since his omission from captaincy, many people have wondered who could become the new leader for the side ahead of the new season.
People started to throw down many names even before the auction started. There were rumors that RCB would focus on buying Shreyas Iyer to make him the permanent captain, but KKR made sure that he would captain no other side apart from them. The experienced players in the lineup include Faf Du Plessis, Dinesh Karthik, Glen Maxwell, and Virat Kohli. The RCB fans wished to see their captain, Kohli, lead the team once again, and with the RCB yet to announce their captain officially, the news was spreading that Kohli would once again take the mantle. But the former RCB skipper and spin legend Daniel Vettori came forward with a statement saying that Virat would never lead the side again. He also said that once a player has decided to move on, he should be allowed to have his own space and not pressurize him.
Virat Kohli Will Not Be the RCB Captain Again: Daniel Vettori
"No [Virat Kohli will not be the RCB captain again]. I think it is as simple as that. I don't think that ever works, let alone in franchise cricket or international cricket. Once the captain is moved on, the right thing is for him to move on", said Vettori
"I think they will look at Kohli, Maxwell, and Du Plessis as the leadership group and even Dinesh Karthik. I think Faf will step in for Maxwell. But if they win the first three games, maybe they will continue on with him", he added.
RCB made it to playoffs thrice under the leadership of Kohli in the years 2015, 2020, and 2021 along with being runners-up in the 2016 edition. They lost to the Sunrisers Hyderabad in the finals and in the same year Virat Kohli registered a mammoth 973 runs in the whole competition including four centuries which is still the highest individual runs scored in a single edition of the tournament till now. But, now Virat Kohli is nowhere near his peak form and is trying to reinvent himself. The management of the same time will be looking for a quality replacement for him.