About Us
A leading website where the world
comes to explore and learn cricket.
As cricket addicts, we are off the hook when it comes to talking about cricket, writing about cricket and helping people explore cricket. Our coverage of the game is second to none because we are either out watching the game or helping you understand the pace of the live-action.



The CricMonks Team
It's hard to find a more passionate set of people who will do anything not to miss a game of cricket. So we consider ourselves lucky in not only finding a set of individuals who are passionate about the game but are also exceptional writers in communicating the game to the world.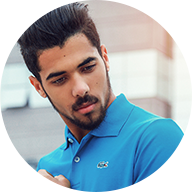 Athul Content Writer
Athul spends his day watching, writing and talking about cricket and does not miss a chance to praise his childhood idol, Sachin Tendulkar. As a vivid fan of cricket, writing about the sport comes naturally to him and has all the skill set needed to leave you impressed with match previews and everything else written on cricket.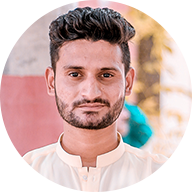 Abhinav Content Writer
The easiest way to spot Abhinav is to look for a Mahendra Singh Dhoni jersey, cup, poster and anything that talks about the cricket legend. Watching Captain Cool perform was a dream come true moment for this writer and we also had to give him a day off when he learned that his idol has decided to retire from certain formats of cricket.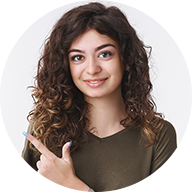 Ajith Content Writer
Moving from Sachin to Dhoni, we have now reached a writer who glorifies cricket as much as he glories King Kohli. As a passionate writer, Ajith is busy watching games and writing previews to help understand the game just like everyone else. So with these talented writers under our belt, CricMonks moves on to offer the best cricketing content.
Be it the famous IPL or the World Cup, every single tournament or league will be covered by CricMonks as we consider it as a duty to the cricketing world. Our experts go into detail about everything that takes place between delivering the ball at a certain pace and smashing it beyond the boundary.