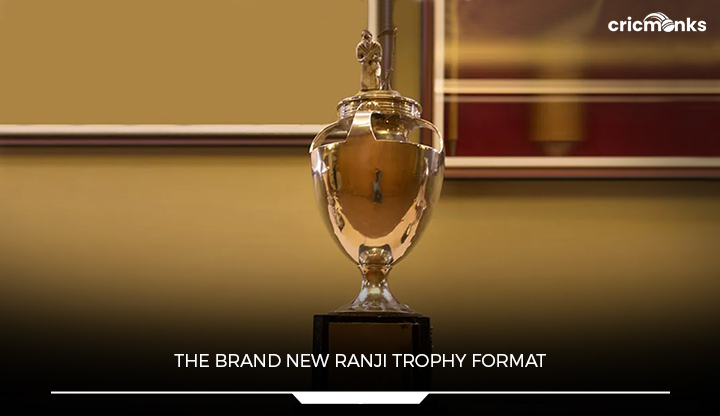 Madhya Pradesh defeated 41-time champion Mumbai to win the Ranji Trophy 2021/22 season, giving them their first victory in the renowned event. They will now defend their championship in the 2022/23 season, although it will be difficult for them to do so because the Board of Control for Cricket in India (BCCI) has proposed a new structure for the following season.
The 2022–23 season is scheduled to begin on December 13, 2022, and the final will be played on February 20, 2023, according to the BCCI's schedule released on Monday, August 8. The national cricket board, on the other hand, has determined that there will be two champions this season, one to the Elite group and one from the Plate division. This move was made to prevent an imbalance in competitiveness throughout the knockout rounds and to make the championship more fierce.
BCCI introduces a new format starting 2022/23 Ranji Trophy season
The division winner in the Plate class will no more compete against a side from the Elite club in the pre-quarterfinal game, as per the new structure proposed by the BCCI beginning with the 2022/23 season. Henceforth, the Plate sides will compete in their own competition. From the next season, all six Plate group sides will play each other once, with the four top clubs advancing to the semifinals. More significantly, the two finalists will be elevated to the Elite group for the next season as a big prize.
The 32 competing teams will be classified into four parts of eight opponents each for the Elite groups. After competing against all seven rivals in their respective leagues, the two best teams from each group will advance to the quarterfinals. Nevertheless, the two teams who finish worst in all four Elite groups have a lot to worry about since they will be demoted to the Plate group the next year based on points and grade. As a result, all of the Elite squads have a lot of options for and a lot of dignity to preserve starting next year.